For about ten months now I've been working alongside Cumbria Youth Alliance. The primary focus of my work was with the CAF team on the Call to Social Action Project. The project enabled Cumbria Youth Alliance staff to partner with local Cumbrian businesses and organisations to support schools in developing social impact projects. During this time I would join Cumbria Youth Alliance within the schools where I would take pictures and videos of the young people, volunteer mentors and Cumbria Youth Alliance staff. A big bulk of the recording was interviews where I would ask questions about the Call to Social Action Project and the projects the young people were developing.
The final part of the Call to Social Action Project was a celebration event, this was held at the end of march at Carlisle racecourse. This is where my Call to Social Action Film was presented to the participants, the local Cumbrian mentors, local VIP's and Cumbria Youth Alliance staff.
Alongside capturing the Call to Social Action Project I would often attend many of the sessions that the other projects from Cumbria Youth Alliance put on such as employability skills or Alpaca walking. At these sessions I would often film and take pictures capturing the event for Cumbria Youth Alliance and their social media platforms.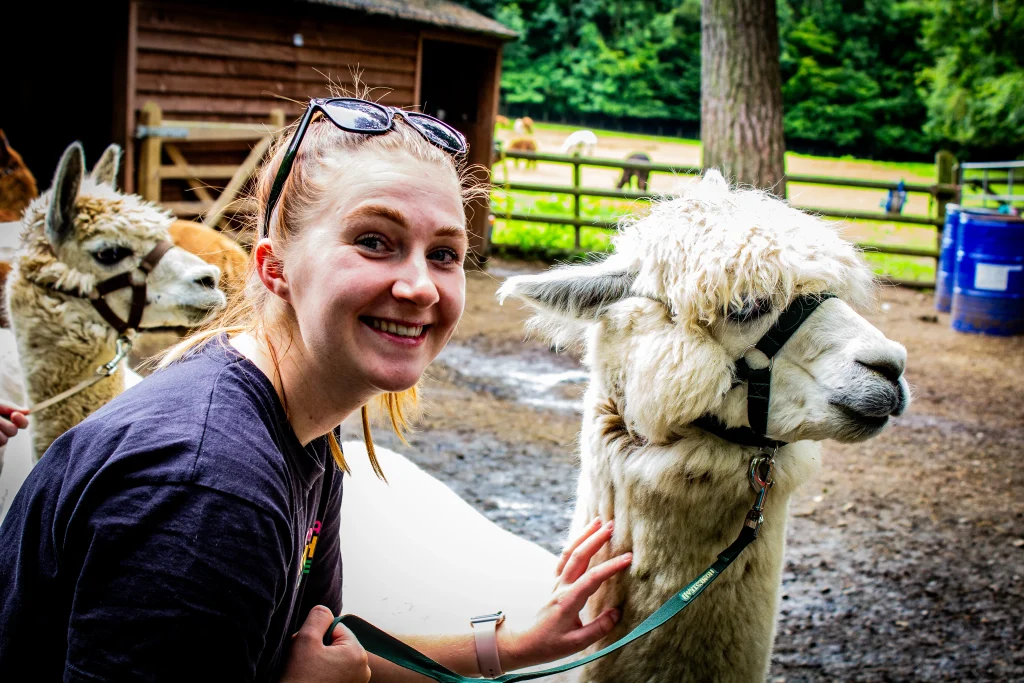 Finally, before Christmas the Wigton group held a fundraising event to help raise money for Children in Need. Children in Need were a key donator to Cumbria Youth Alliance. This is why it was very important to capture the fundraising event.